Indiana Square Dance Convention
Welcome to the web site of the Indiana State Square and Round Dance Convention!!
Deb and I would like to THANK all the dancers, callers, cuers and line dance leaders who attended this year's convention. It looked like everyone had a great time.
We are really looking forward to next year's convention at the beautiful French Lick Hotel and Resort in French Lick Indiana, November 3, 4, 5, 2017.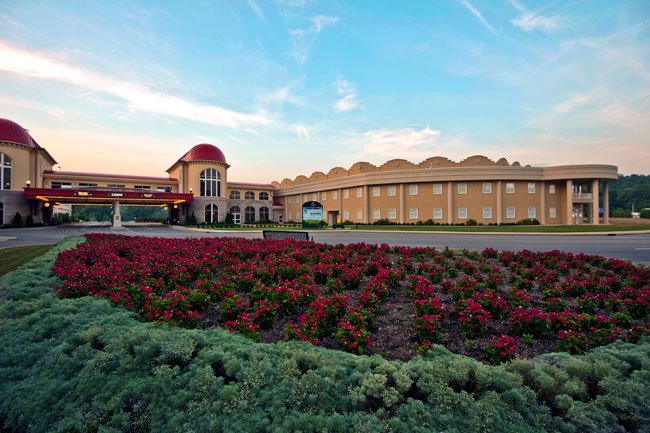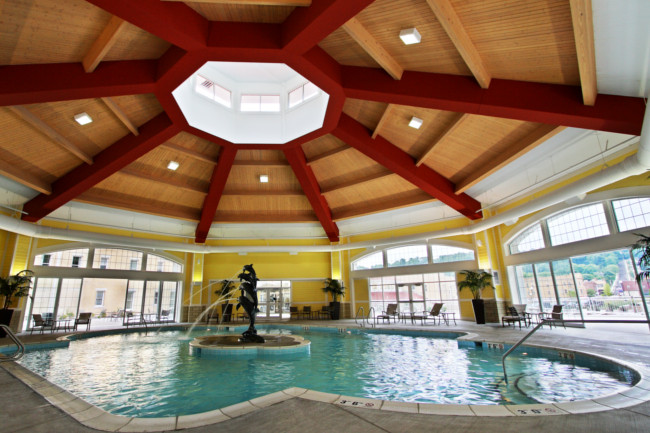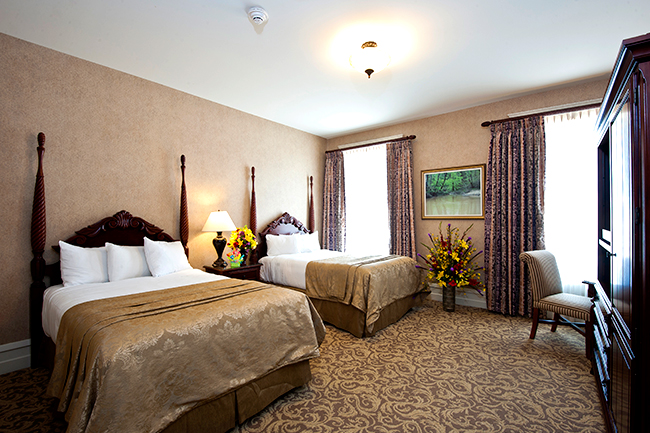 The Featured Callers for 2017 Presidents Ball
Wes Dyer - Mark Patterson
As an incentive, we are rolling back the price of the convention to 1999's price of $20 per person!!!
**********************************************************************************************
28th INDIANA SQUARE and ROUND DANCE CONVENTION
General Chairman IDA
Nadine Henry / Dan Doll
2918 Harbur Blvd
Anderson, IN 46011
C 765 617-0040
jntruck@aol.com
Programming IDLA (Squares)
Travis & Dorothy Cook
1406 Cedarbrook Road
Goshen, KY 40026
502-718-5033
Travis@traviscook.com
Treasurer IDA
Ernie & Barbara Stone
2545 Washington St
Columbus, IN 47201-670
812-350-0465
Estone@nsdcnec.com
Education IDA
Frank & Elisa Berger
405 E. Dunn Road
New Carlisle, IN 46552
574 654-3395
berger4@embarqmail.com
Housing & Registration IDA
(On behalf of IDLA)
Deb & Gary Hutton
2101 Kitchen Dr
Anderson, IN 46017
C 765 228-7337
dhutton2101@outlook.com
Camping & Hospitality IDA

(On behalf of IDLA)
Steve & Shirley Rifner
4217 S 600 E
Greenfield, IN. 46140
C 317-459-1319
srifner@gmail.com
Facilities IDA

(On behalf of IDLA)
John & Carolyn Cook
346 E. Center St
Dunkirk, IN 47336
765 768-6329
Publicity IDA
Jim & Barbara Clevenger
4998 West Cedar Creek Rd
New Palestine, IN 46163
317 292-1683
jaciicl@aol.com
Vendors IDLA
Doris & Eugene Swain
1525 East 27th
Muncie, IN 47302
765 631-5121
dorisjohnsonsdc@yahoo.com
Ways & Means IDA
David & Patti Woods
184 N State Road 13
Anderson, IN 46011
765 617-6667
patti_woods@live.com
Program Book IDA
Mike & Nancy Holzhausen
7324 West 100 North
Greenfield, IN 46140
317 989-4533
mbholzhausen@juno.com
Sound IDLA
Kristy & John Williams
3710 Pinecroft Drive
Louisville, KY 40219
502 386-3087
karw1022@gmail.com
Secretary - IDA
David & Patti Woods
184 N State Road 13
Anderson, IN 46011
765 617-6667
patti_woods@live.com
Programming Assistant (Rounds)
Gary & Deb Hutton
2101 Kitchen Dr
Anderson, IN 46017
765 215-7545
huttong@hotmail.com
**********************************************************************************************
If you would like to register for the 2017 convention, click the link below for paper forms
Registration Form (PDF)
**********************************************************************************************
Attention all IDA square dance clubs! Get your theme Basket Application Now!!
Dear Square or Round Dance Club,
Last year's basket raffle was a tremendous success. Each person who bid on the baskets had great fun looking at the contents of the wonderful creations and speculating which clever concept would be most appealing to own. Let's plan NOW to get involved in making your club a vital part of the November 3, 4, 5, State Convention through this fun, team building project. Your club WILL make some money if your club donates a basket! What percentage of the intake you receive back will be determined by how much in demand your creation is.
Your club dancers probably have a GREAT idea for what would comprise a well unified them basket. Are your members into golf? Then you could put together a clever basket filled with golf balls, tees, a golf glove and a ball marker. What about cooking? Well you might build a basket around baking ingredients and cookie cutters of barbecue rubs and tongs. Do your members have great hairdos? You could gather gels, shampoos, brushes and hairpins. How about relaxing in the sun? A couple of paperback books, some sun lotion, a fan, and a cold drink cup might be just what someone would like for a lazy summer afternoon. Are your colleagues into games? Then how about a Scrabble cup, some Uno cards, a pair of dice, and a score pad and pencil?
These suggestions probably will trigger similar or even better ideas from your club members, so why not put together a thoughtfully designed basket for the November 2017 Indiana State Convention?
We know your dancers have great ideas and will probably exercise your creativity just because you are nice people, but we also know it is great fun to be part of a competition, one which you can easily win. Therefore, we are continuing the chance for your club to be a competitor. What's in it for your club besides just good will? It it the chance to reclaim some of the cost of the items you use to make up your basket!
Our plan is, once again, to give back to the designers of the most popular basket 1/2 of all the money received from raffle tickets sold on that basket. The other eleven clubs will receive 1/4 of total dollars received from raffle tickets sold on their baskets. Therefore, when we award the baskets to the raffle ticket holders on Saturday night, we will give away the most popular basket last and will ask someone from the designer club to come forward to receive the club's financial reward and, of course, audience applause. Money for each of the other club baskets will be distributed at the Ways and Means booth.
Links to other Square Dance Web Sites
Indiana Dancers Association IDA
Indiana Dance Leaders Association (Formerly ISDCA)
66th National Square Dance Convention
Round Dance Internet Directory
Michigan Square & Round Convention
**********************************************************************************************
If you have questions or comments about this site, please E-mail idawebmstr@hotmail.com